GPHA THANKS GOD FOR A SUCCESSFUL 2019
GPHA THANKS GOD FOR A SUCCESSFUL 2019
---
Jan 09 2020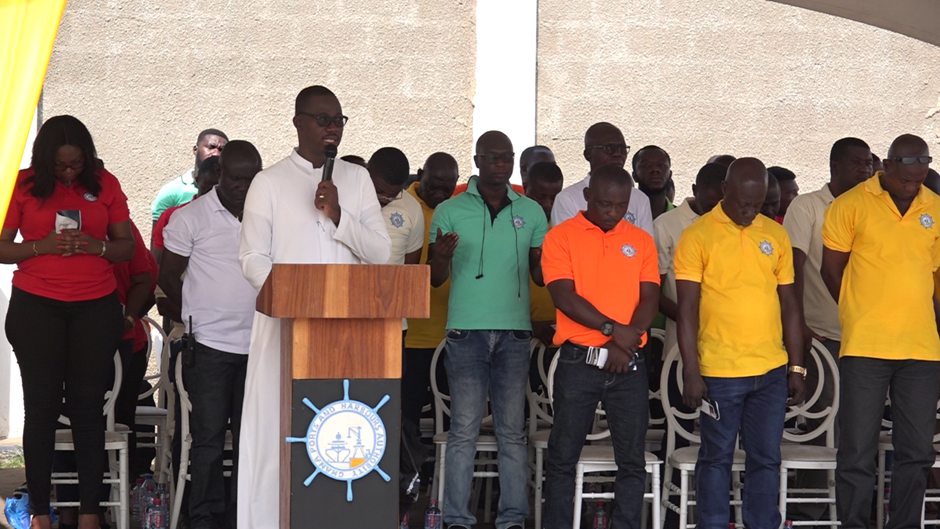 The Staff and Management of the Ghana Ports and Harbours Authority have held their annual thanksgiving Service to appreciate the goodness of the Lord for a successful 2019.
The workers of GPHA shared the moment of worship and thanksgiving with other stakeholder organisations who have collaborated consistently with the Port Authority in the day to day activities within Ghana's port and maritime industry.
Led by the GPHA Choir, the group sang and danced away their gratitude in hymns and songs of praises.